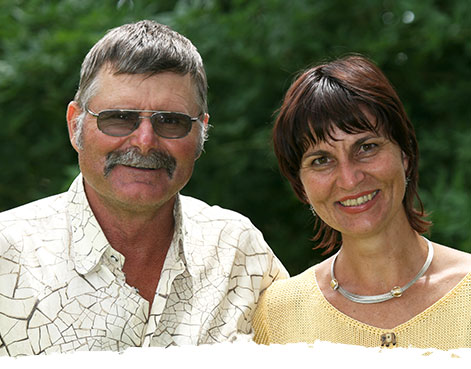 Please contact us for inquiries and personal advice, we are available any time and welcome your interest in our safari ranch.
Your Okosongoro team greets you
Peter, Uta, Kurt and Silvia Clausen and the friendly, dedicated staff on Okosongoro.
Contact details:
Mobil:     +264 – 81 251 1404 

Telephon:    +264 – 67 290 170
Email:     info@okosongoro.com
Okosongoro Safari Ranch
Peter und Uta Clausen
P.O. Box 324 Omaruru
Namibia
With us, you can experience a combination of adventure  and relaxation which can be tailored to your preferences.